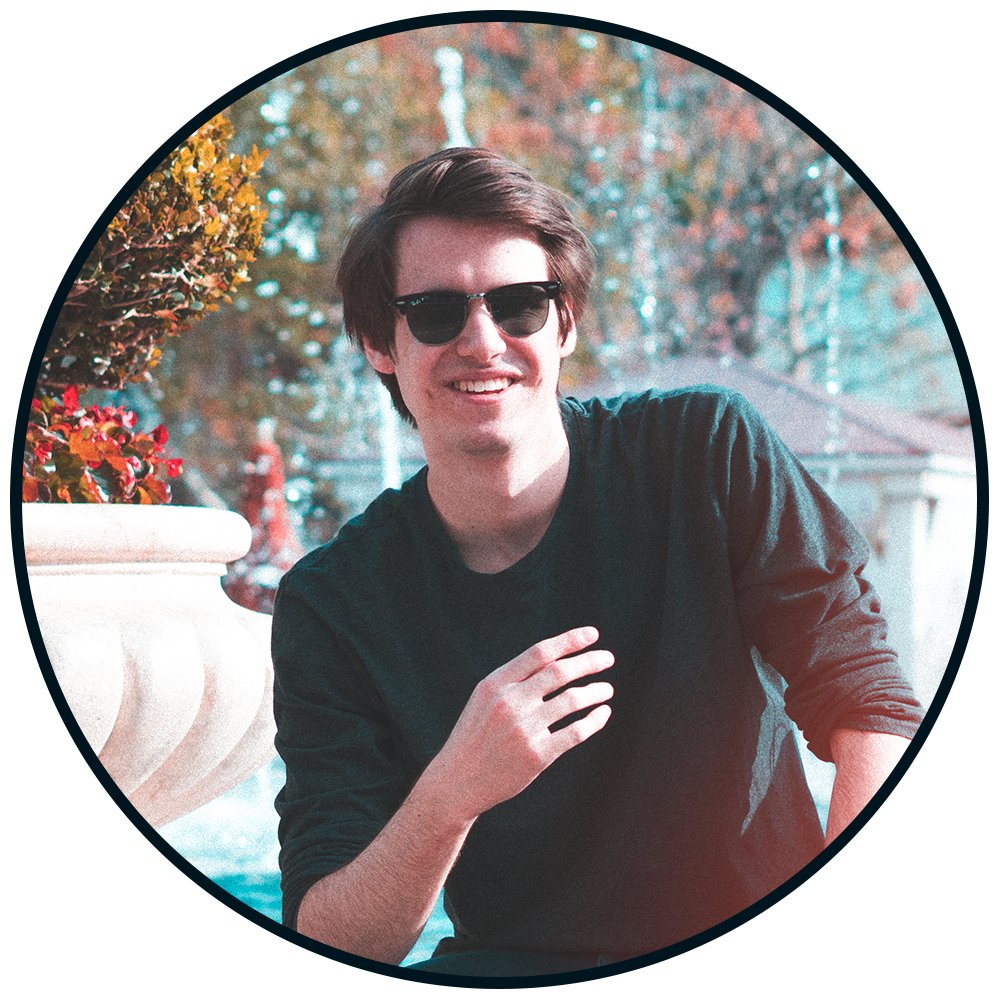 Hi I'm Hayden! Im a motivated digital creative focusing on UI/UX, Visual, and Motion Design. I thrive in situations of high pressure and enjoy pushing my limits as I learn the most from doing so. This drive has lead me to obtaining scholarships/recognition from many global corporations such as Google, IBM, and The Bank of America. 
Im currently located in the United States but globally flexible to work in any exciting location.
I hope you're able to spark an interest in my work so we can work further to build a professional relationship.